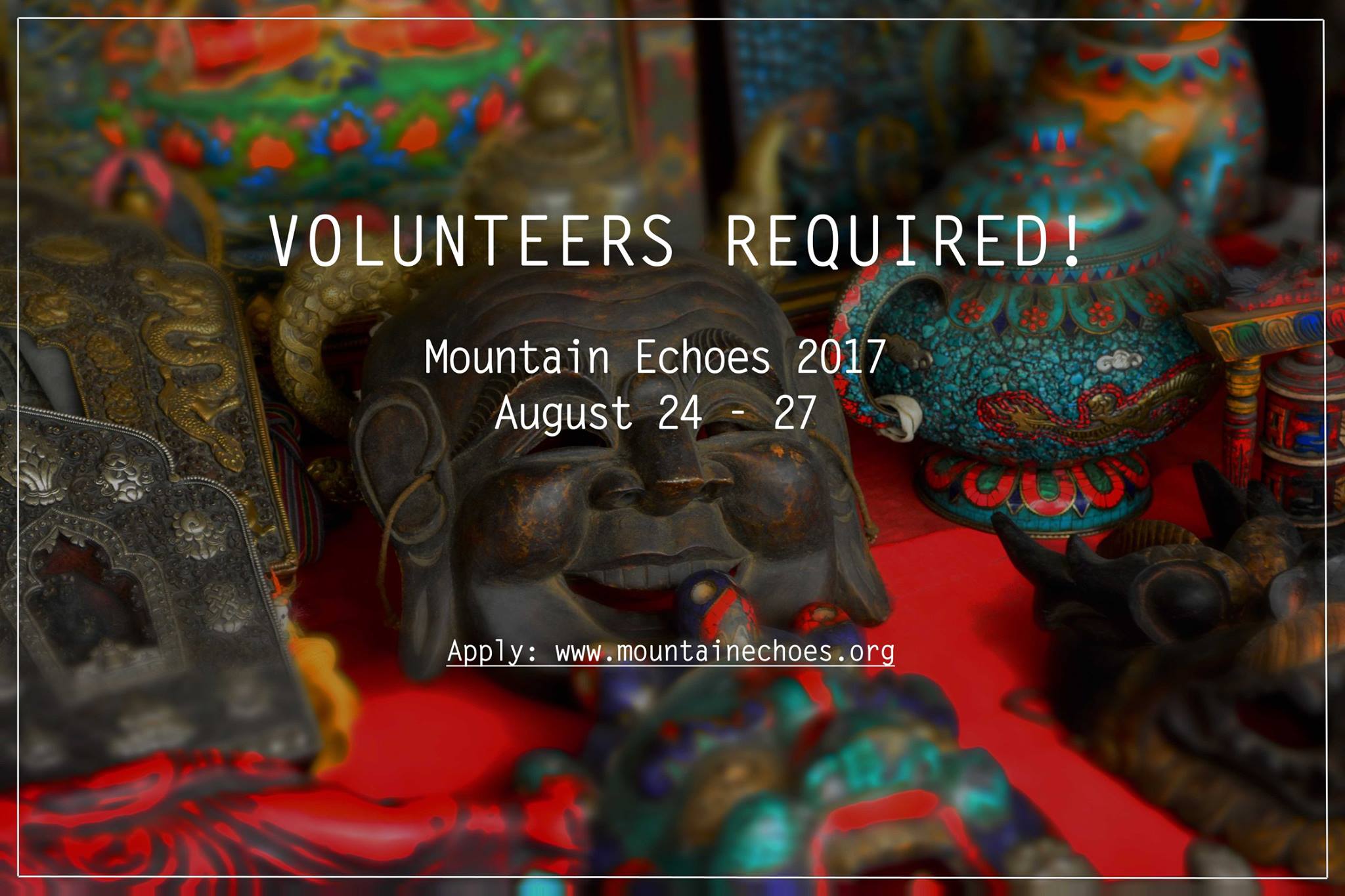 27 Jul

Project Denjong Sponsors Five Young Sikkimese

Project Denjong is pleased to announce sponsorship for up to five young, hard-working, and motivated Sikkimese to gain hands-on experience in a professional environment over the 3-day Mountain Echoes Festival of Literature, Arts, and Culture, held in Thimphu, Bhutan from 25th – 27th August.

This annual festival, now in its eighth edition, is a wonderful opportunity for those in the region to hear the stories, experiences, wisdom, and projects of a wide range of speakers from all over the world.

Volunteering at the festival also provides our youth with a behind-the-scenes look into what it takes to organize such an event, as well as allowing them to experience working in a multi-national, professional setting testing communication and team-building skills.

We're so thankful to the Mountain Echoes Festival team for allowing us to reserve placements on their volunteer team for young Sikkimese.

Interested Sikkimese are encouraged to message Project Denjong on its Facebook page, as soon as possible.