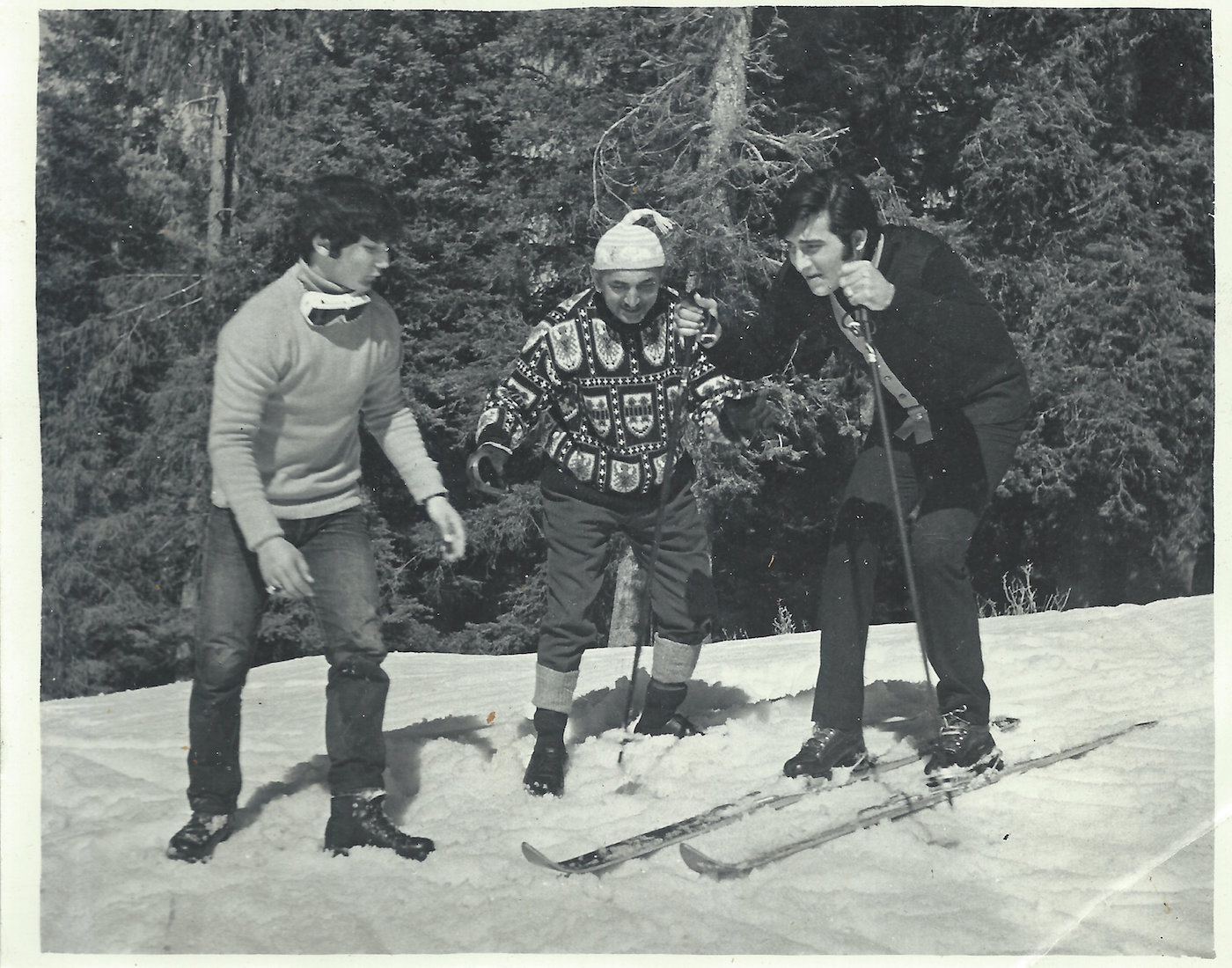 10 Jan

IMAGE ARCHIVE | Vinod Khanna learns to ski

Appropriately wintery: While skiing in Gulmarg (Kashmir) in the mid-1970s, Sikkim's Crown Prince, Tenzing Kunzang Jigme Namgyal, stumbled upon a Bollywood film crew. It seems the crew and lead actor, Vinod Khanna, were new to skiing and Crown Prince Tenzing was recruited to give them some pointers!

In Sikkim, Crown Prince Tenzing was well-known and loved for his athleticism and charm, and his untimely death in 1978 was considered a tragic loss to a people still adjusting in their transition from Himalayan kingdom to Indian statehood.

Vinod Khanna went on to appear in 141 films before joining politics and becoming a Minister of State for External Affairs, and is currently a Member of Parliament in the Indian Lok Sabha.