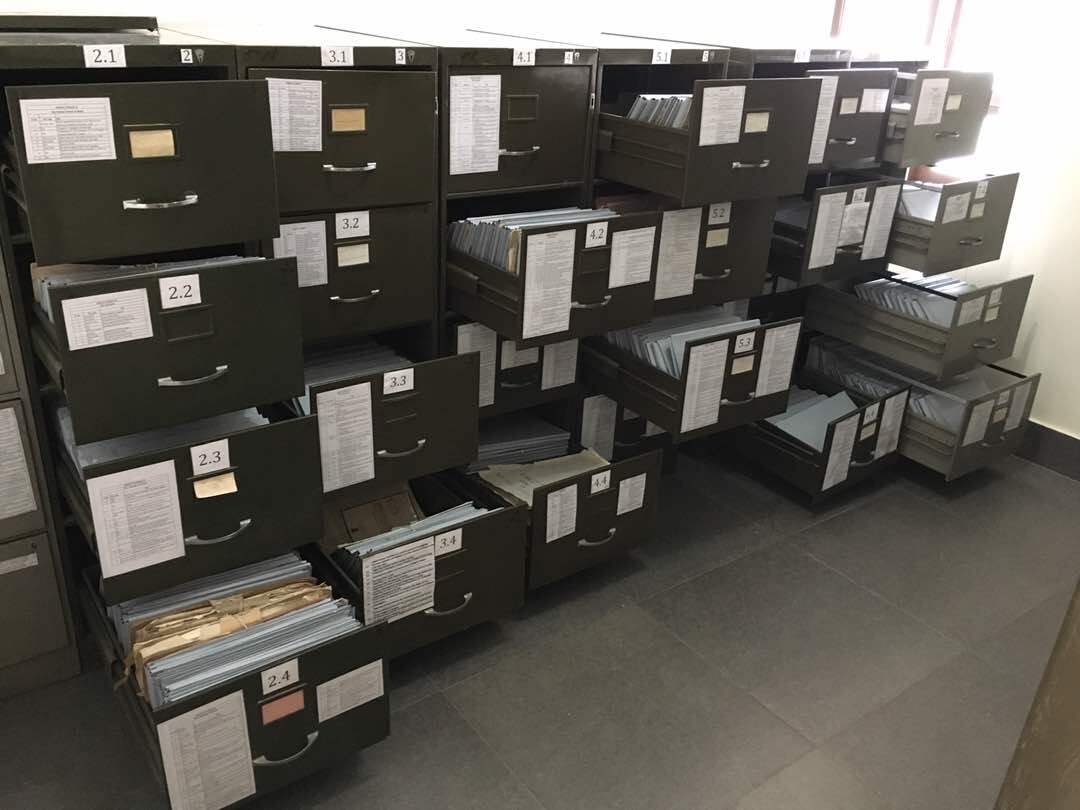 07 Feb

2017 | A Year in Review
Project Denjong is kicking off the year with a resolution to share more about our work with our audiences, near and far.
We've got a host of exciting initiatives and projects lined up for 2018, that we hope are more participatory and engaging for Sikkim's youth.
And after Losar (Lunar New Year in the Tibetan Buddhist tradition) we will be sharing a bit more about our new direction and new priorities… so stay tuned for that!
In the meantime, we're sharing with you some of our favourite highlights from 2017!
Digitising History
Last year passed with us barely able to lift our heads from the pages of the Sikkim Palace Archive! Our young team catalogued, digitised, and rehoused 100,000 documents from 1875-1975 in less than 12 months. Please visit our project page on the The British Library's Endangered Archives Programme site, and stay tuned to find out when the entire collection will be made available, online… for free!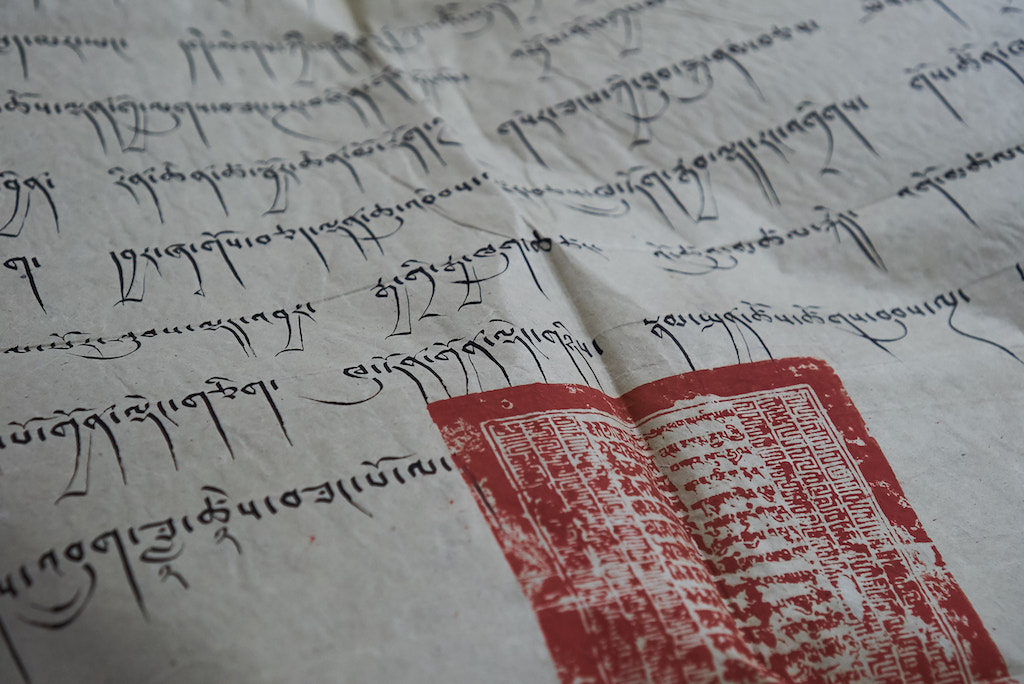 Thankfully, we managed to squeeze in a few other exciting moments between the dusty pages of those archives
British TV Personality, Joanna Lumley 
In February 2017, we had the pleasure of hosting British actress and television personality, Joanna Lumley, at our office as she visited Sikkim to follow in the footsteps of her maternal grandfather, Col. J.L.R. Weir – British Political Officer in Sikkim from 1929-31. An episode of her travels across India and through our archives aired in July 2017 on ITV (UK) to millions of viewers. This show was recently broadcast in India, in January 2018 on Sony BBC Earth (India).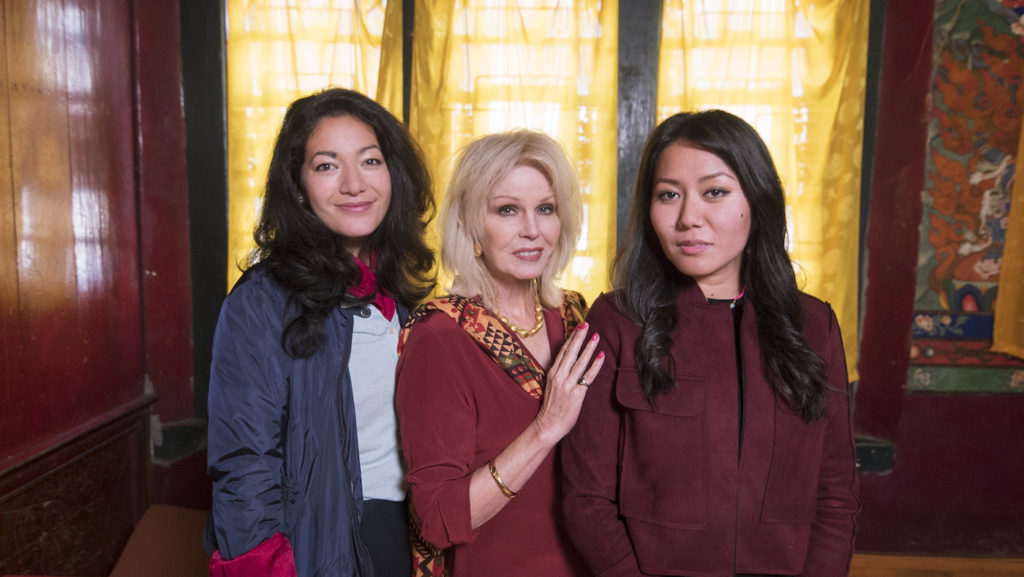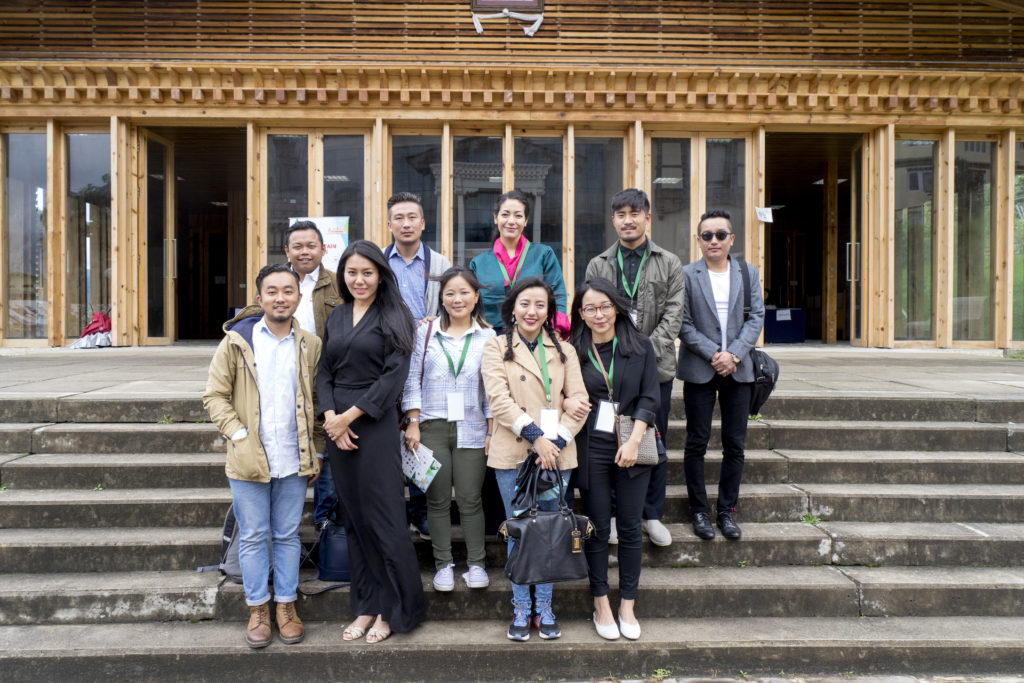 Mountain Echoes Festival of Literature, Art & Culture
Also at the The Mountain Echoes Festival, our Founder – Pema Abrahams – spoke in conversation with Ashi Kesang Choeden Tashi Wangchuk of the Thangka Conservation Centre (Thimphu) and presented our work to an auditorium full of young Bhutanese and international participants of the Festival.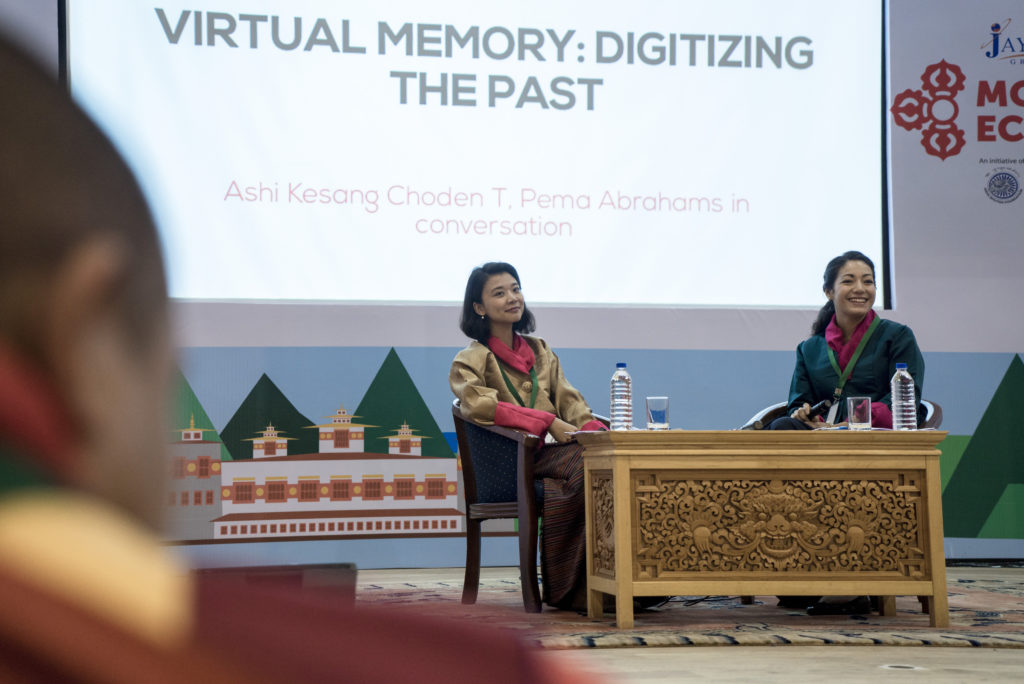 Culture in Crisis at the V&A Museum
In October 2017, Pema was invited to speak at the Victoria & Albert Museum (London) on the consequences for culture when a community is disenfranchised from its heritage, and the impact this has on the notion of identity within society. This 'in conversation' event took place as part of the Museum's Culture in Crisis series in the beautiful National Arts Library.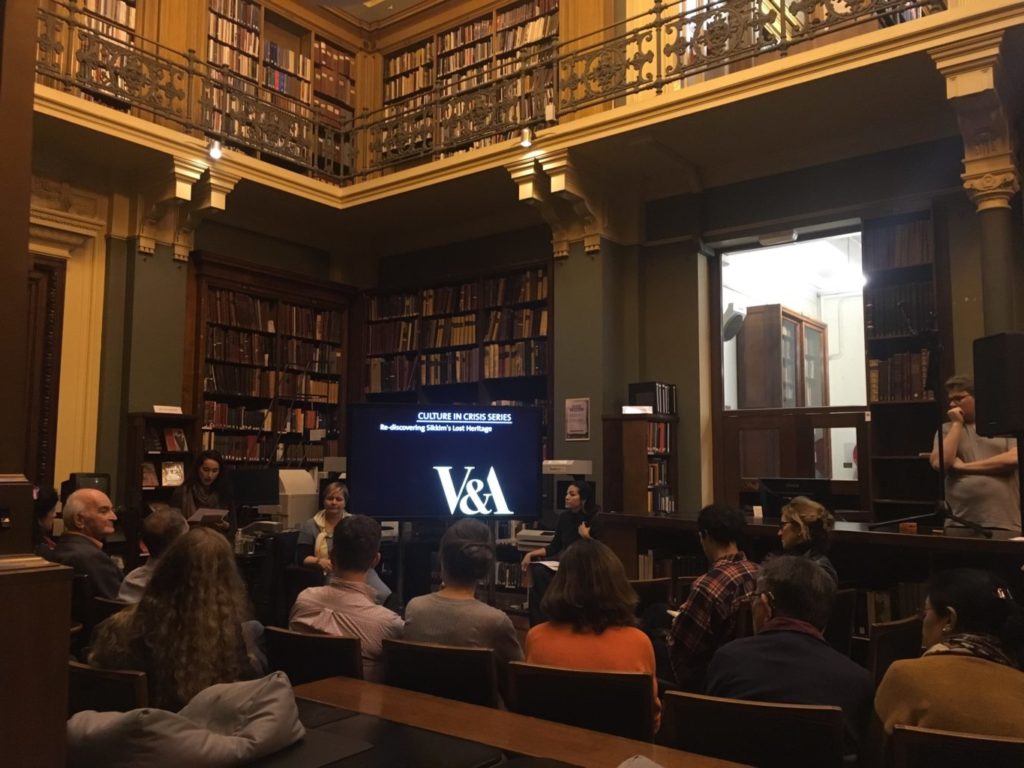 Fearless Like Sky Initiative: Dzongsar Khyentse Rinpoche
In November 2017, we were fortunate enough to be able to host Dzongsar Khyentse Rinpoche in Gangtok, and to organize a captivating session with Rinpoche for over 200 our youth! This event gave those in Sikkim – aged 15 – 40 – the opportunity to listen to Rinpoche's advice specifically for them, to interact honestly and openly with him on issues of importance to them, and to deepen their understanding of Buddhism within their local context. This was the culmination of our aspiration to work with youth in a way that engages them in our wisdom heritage, particularly that of Lhatsun Namkha Jigme. This is our Fearless Like Sky Initiative!